This site was created for Bonham's fans and is a collection of videos, photos and information about his life on and off the stage. He has been an inspiration to drummers for over fourty years now because of the way he brought the music to life and will continue to do so for many generations yet to come!! His unique style and approach to drumming caught the world by surprise and changed the sound of hard rock like no other drummer has ever done in the history of rock and roll!
---
---
Bonzo's Corvette cartoon was created for Bonzo Bros. Drums by an extremely talented artist, Christopher Kuster, of www.paintbyteeth.com who drew it with his teeth!! He's a disabled artist who literally has to hold the pencils and brushes with his teeth to draw them!! His specialty is doing custom "CAR-toons" of your car from your photo. Check out more of his amazing artwork on Facebook!! Have you had your car... TooN'D?! 
---
---
Learn
To Play Drums Like John Bonham At RDI
No more endless searches on YouTube for tips on "How To Play Like John Bonham"!! Now the best Bonham tutorial videos are all right here at John Bonham's Rock Drummer's Institution - where you can find them quickly and easily. We currently have two Bonham-style drummers featured and two other lesson pages worth checking out!! Located on the "Lessons" page or accessable from the drop down menu at the top of the page, they're all organized by the album they were originally recorded on and in the order they were placed on each album respectively.

So far, there are 41 songs covered out of the 71 songs on the 8 albums from "Led Zeppelin" through "In Through The Out Door" and we're adding new ones as we can find them... Any help with locating and adding new videos would be greatly appreciated - even if there's already a video or two for that song - if it's a good quality video that someone can get some good from, we'll be happy to post it!! On each page there's a form where you can drop us a note with a link to a new video, a request for one not posted yet or just to tell us your thoughts... We're always happy to hear from fellow Bonham fans... Anyway - we hope this helps a few people at least... Rock and roll.
---

Is not affiliated with or a representative of John H. Bonham, the Bonham Family or Led Zeppelin. This is simply a gathering place for John Henry Bonham fans with the utmost respect for the Bonham Family and their friends. We would like to sincerely thank everyone who has shared with the world any knowledge of the late, great John Henry Bonham... But more importantly, we would like to say "Thank You" to the man himself for inspiring so many of us for all of these years!
 
---



"I've always liked drums to be bright and powerful. I've never used cymbals much. I use them to crash into a solo and out of it, but basically I prefer the actual drum sound."

"I've always been obsessed with drums. They fascinate me. Any other instrument - nothing. I play acoustic guitar a bit. But it's always been drums first and foremost. I don't reckon on this Jack-of-all-trades thing. I think that feeling is a lot more important than technique. It's all very well doing a triple paradiddle - but who's going to know you've done it? If you play technically you sound like everybody else. It's being original that counts."

"Brushes...?? Nah... Hit 'em as hard as you can!!"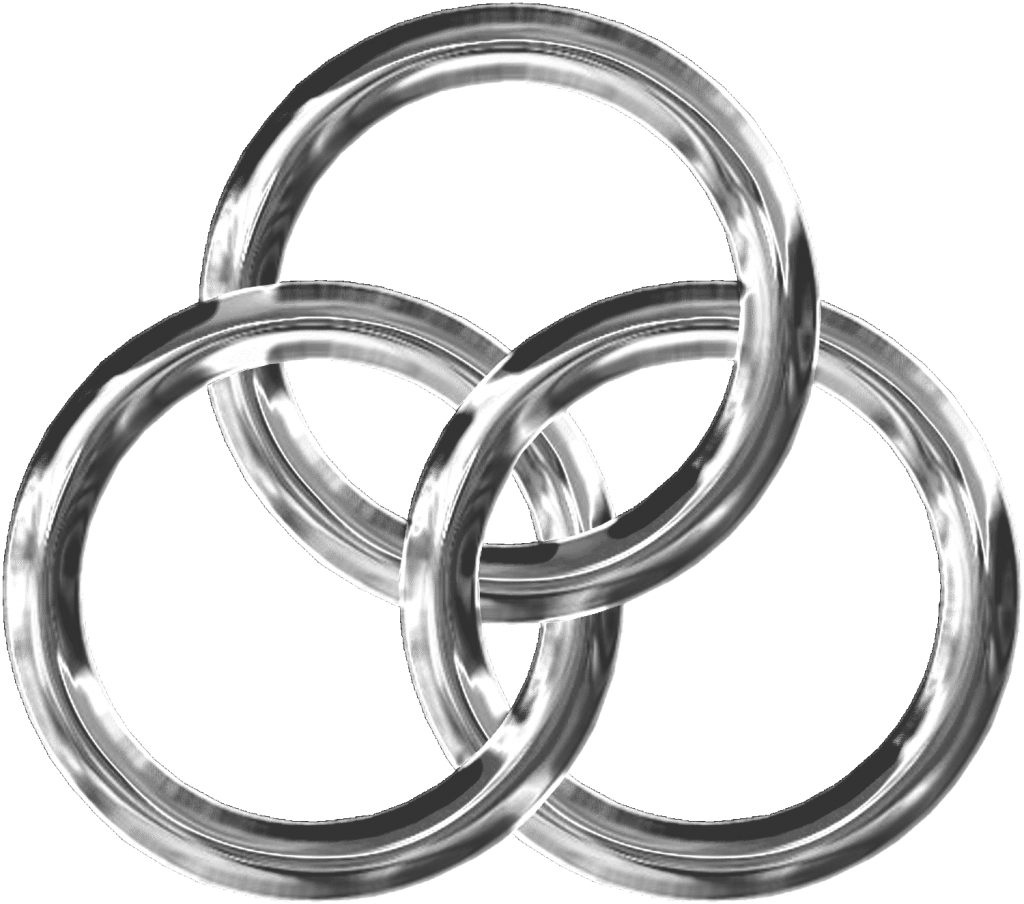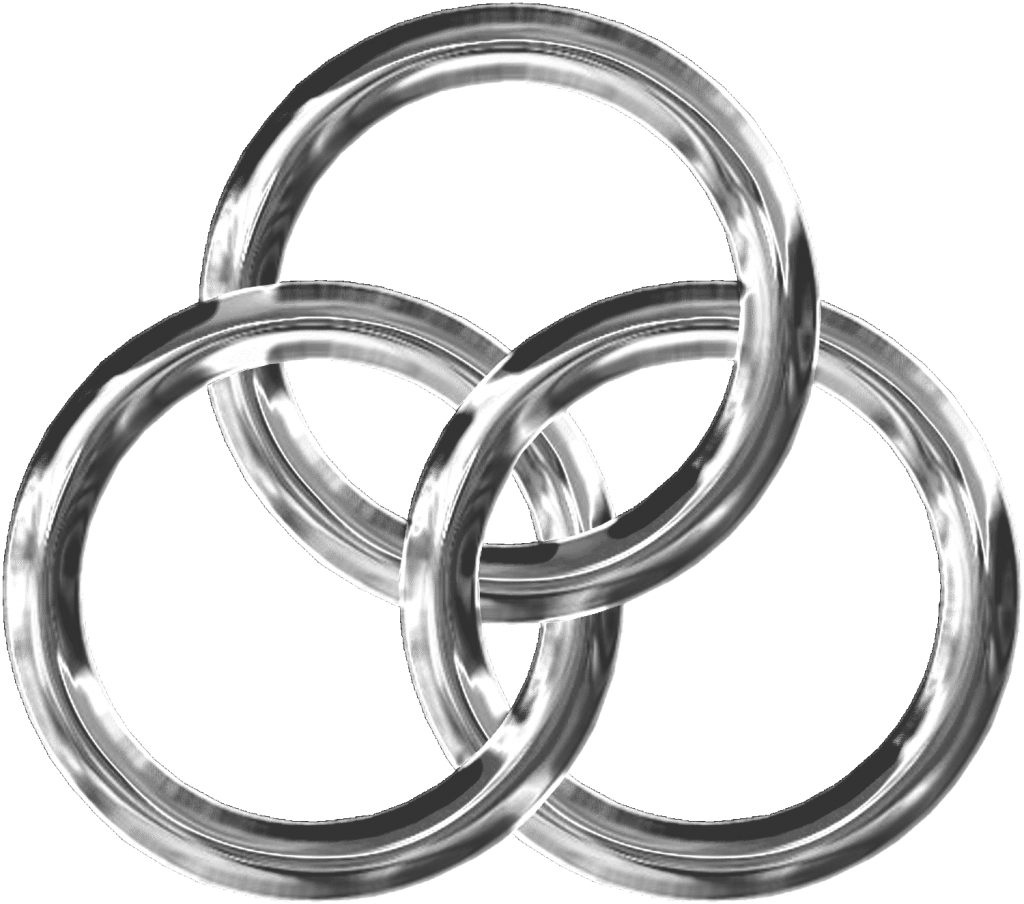 You are visitor number: 148127
google-site-verification: googlef482af71ec9f54de.html